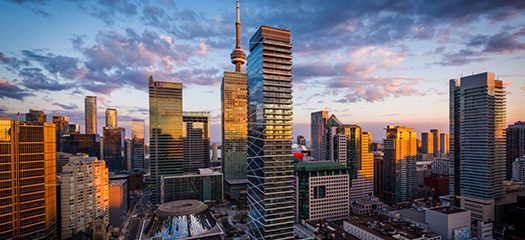 Gaming Associates Europe Ltd Godkänd av AGGO
London, Storbritannien
Gaming Associates Europe LTD är föregångaren i Gaming Commission i Ontario; vi har nyligen godkänts av iGaming oberoende testlaboratorium (ITL) av Alcohol and Gaming Commission of Ontario (AGCO). GA deltog aktivt i samråd relaterade till AGCO: s registrarstandarder för internetspel.
ga är nu registrerat och kan auktoritativt utföra sina testspel och certifiera iGaming -fält, inklusive spel, slumptalsgenerator (RNG) och plattformar/RGS. ga uppmuntras pragmatiskt och fokuserar på att strategisera sina säkerhetstjänster och är redo att skydda alla spelsektorer i Ontario, Kanada, enligt AGCO -standarder. Gaming Associates Europe LTD är etablerat och välkänt inom spelindustrin.
ga: s expansion till Kanada visar ga: s obevekliga kamp för att öka vårt utbud och förmåga att tillgodose alla våra kunder och framtida kunder. Vårt professionella team av säkerhetsexperter och mycket erfarna certifierare nationellt och internationellt kommer att hjälpa sina kunder på uppdrag av AGCO i spelprovning och bedömning av deras säkerhetsstandarder tekniskt och systematiskt.
På ga gör vi detta genom att följa vår detaljerade lista med tester som säkerställer att ditt spel uppfyller de högsta standarderna som följs av AGCO samtidigt som det erbjuder kostnadseffektiva tjänster. ga har utvärderat ett brett utbud av spel (spelautomater, bordsspel för en och flera spelare, hasardspel, Keno, skraplotter etc.) på olika spelplattformar och kanaler. Vi erbjuder också en överföring av godkännanden (TOA) mellan jurisdiktioner.
För att få mer information om de AGCO -godkända ITL: erna, klicka här