It is imperative to Gaming Associates that impartial and transparent assessment and accreditation services are provided to each client. We highly appreciate and encourage comments and feed-backs from concerned parties on the performance of applicant and certification body in order to improve services. We vow to address all enquires including suggestions, complaints, appeals and misuse of accreditation status or scheme owner logos with equity, in an appropriate and timely manner.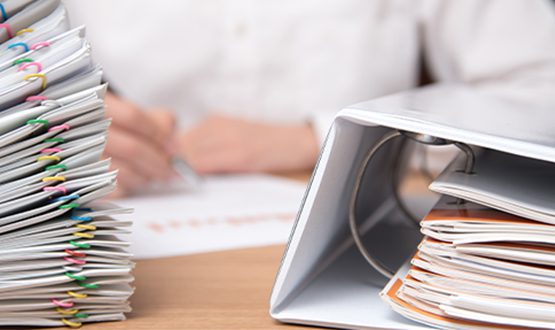 Expressions of grievance or dissatisfaction with a certification, service or performance of Gaming Associates (ga) or staff that require a response is managed as a complaint.
Upon receipt of a complaint, ga acknowledges the complaint within 5 days of receipt, and immediately initiates an internal complaint management process to investigate, analyse and assess the complaint. All complaints responses are made by the Compliance Manager within 30 days of receipt of the complaint. Complaints about compliance or certification decisions are handled as appeals, while all other issues involving complaints are handled as business disputes.
APPEALS
An appeal is a request for ga to reconsider a certification decision, the customer can contest the findings by making an appeal in writing, address to the Compliance Manager. All appeals will be dealt as complaint and upon receipt of a complaint, acknowledgement will be provided within 5 days of receipt. Immediately an internal review of the facts related to the appeal will be conducted, following a thorough assessment of the appeal and related facts, Senior Management will make a determination of compliance or conformity within the submission and respond within 30 days of receipt. The Appeals Panel ensures independence and impartiality of the appeal process.
FEEDBACK
We welcome your feedback on our performance as a certification body and in relation to your certification assessment. The information is assessed and utilised as part of our continuous improvement process.
MISUSE OF MARKS AND LOGOS
ga shall not refuse use of the mark and logo to any entity except in cases where there is a failure to meet any of the requirements or their use undermines the reputation and value of the mark and logo.
Incorrect references to the certification scheme, or misleading use of licenses, certificates, marks, or any other mechanism for indicating a product is certified, found in documentation or other publicity, is dealt with by suitable action. Such actions are addressed and can include corrective actions, withdrawal of certificate,publication of the transgression and, if necessary, legal action.
Lodge A Complaint
Please use Contact us form to send your requests, complaints or appeals to us or you may also send an email at info@gamingassociates.se . All requests must be in writing and addressed to Certification Manager.